November 15th, 2022 we held our first annual CTSDMC "All-In" Meeting day.  Celebrating our center's expansion over the past year, several newly-hired, fully remote staff members traveled from across the country to join local team members to acknowledge a remarkable year of collective successes.
Highlights of our meeting included a State of the CTSDMC interactive presentation by Chris Coffey, a chilly campus tour, playful and planful team building activities, and a Department-wide reception with Biostatistics faculty, staff and students. 
Setting our sights on center goals for the new year, we wrapped up the day with a festive group dinner, celebrating our center's growth and exceptional accomplishments in 2022.
The CTSDMC Team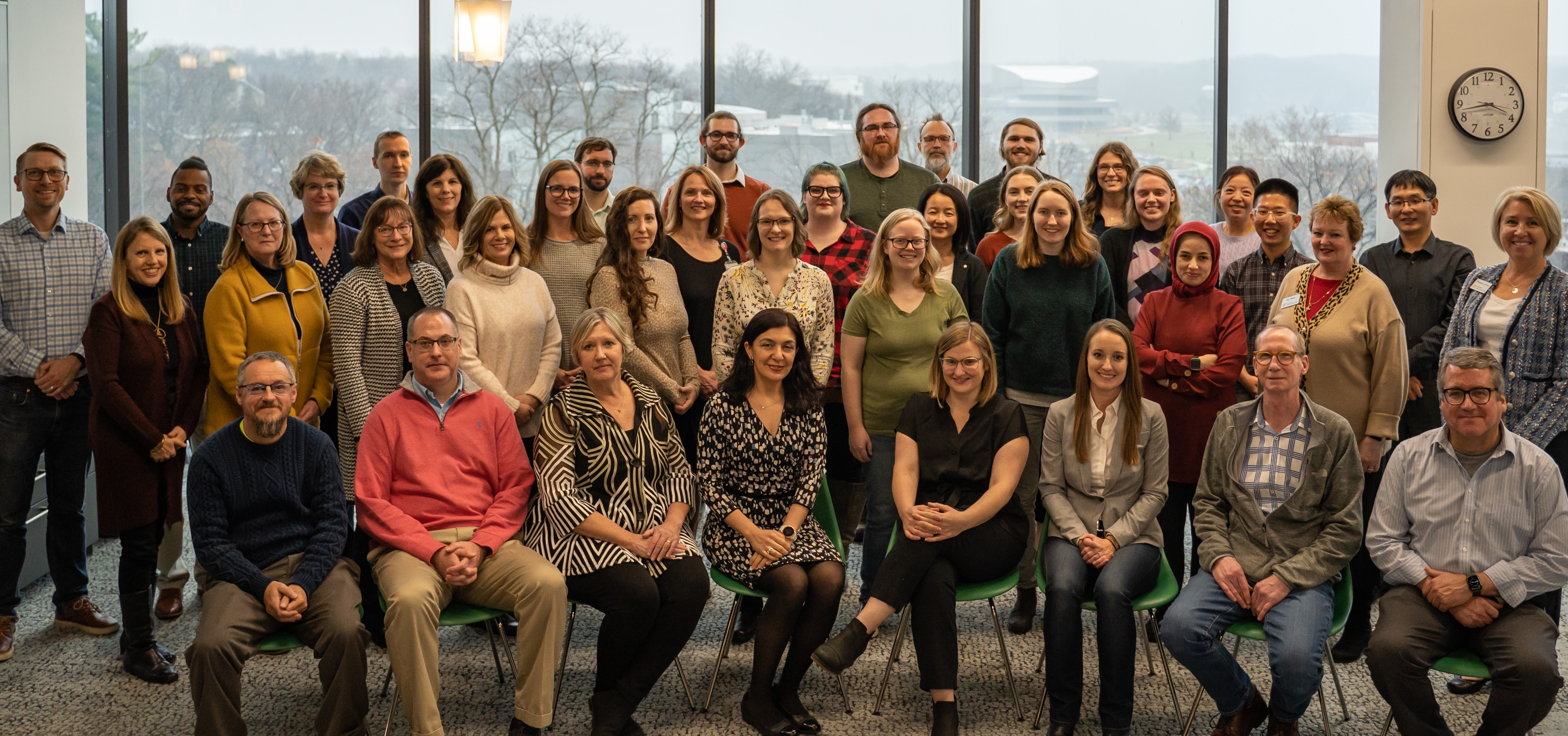 Front Row: (Left to Right) Trevis Huff, Christopher Coffey, Dixie Ecklund, Emine Bayman, Maggie Spencer, Janel Fedler, Jim Powers, Joe Cavanaugh
2nd Row: (Left to Right) Maxine Koepp, Candy Wilson, Michele Costigan, Holly Ernst, Leigh Nadel, Chelsea Caspell-Garcia, Ryan Kurth, Anna Gudjonsdottir, Azadeh Khoddami, Ann Weber, Margaret Evans
3rd Row: (Left to Right) Michael Brumm, David-Erick Lafontant, Tina Neill-Hudson, Brenda Pearson, Elizabeth Klingner, Leah Meinel, Kortney Barrett, Jie Yin, Caroline Gochanour, Megan McCabe, Charlie Choi, Jun Xiang
Back Row: (Left to Right) Aaron Gregg, George Nye, Corey Moon, Zack Lemka, Matt Fisher, Ben Kyllingstad, Shannon Carrillo, Yi Fang
(Center staff not pictured: Elizabeth Cozzie & EJ Waddle)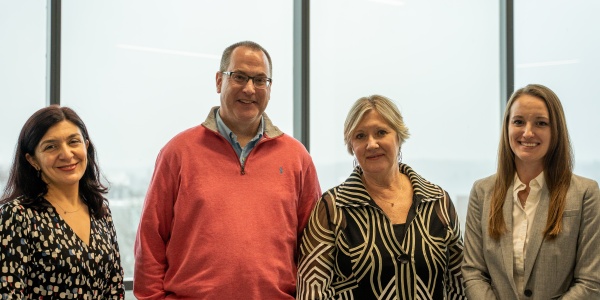 CTSDMC Leadership Team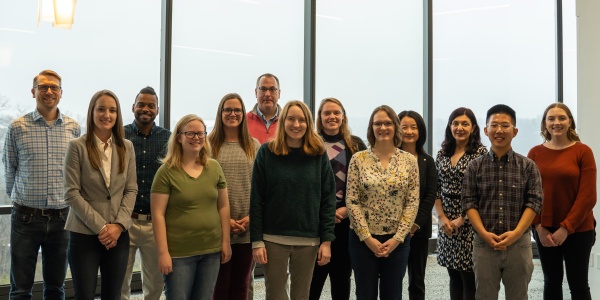 Biostatistics Team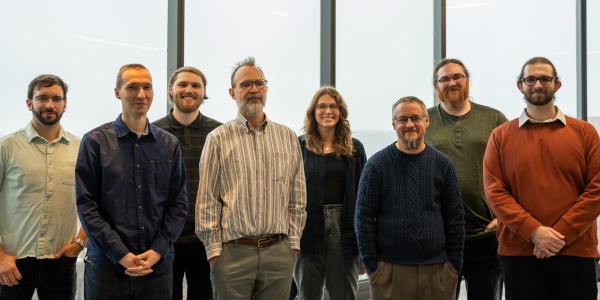 Data Management Team
IT Team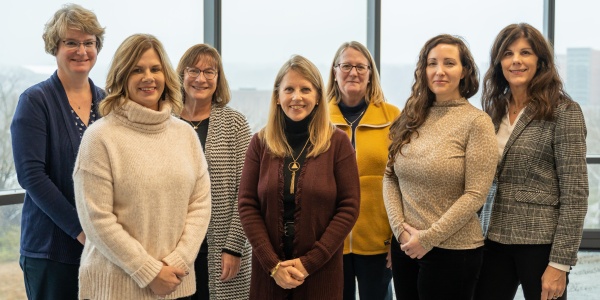 Protocol Coordination Team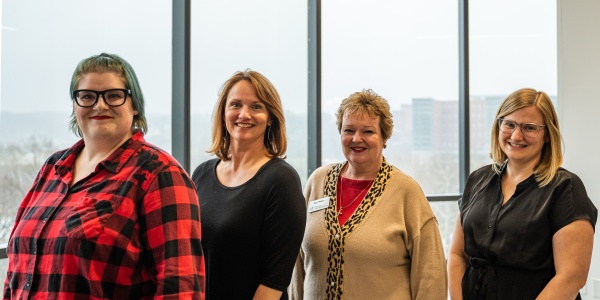 Research Support Team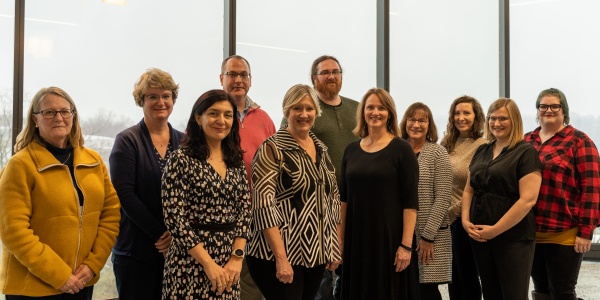 A2CPS Team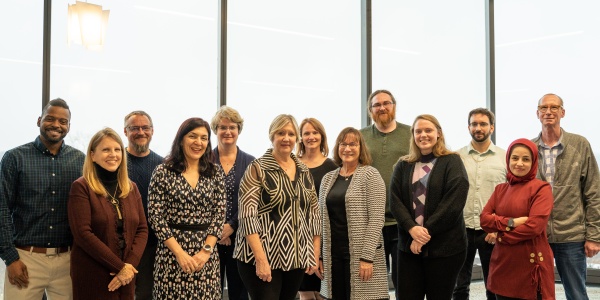 FM-TIPS Team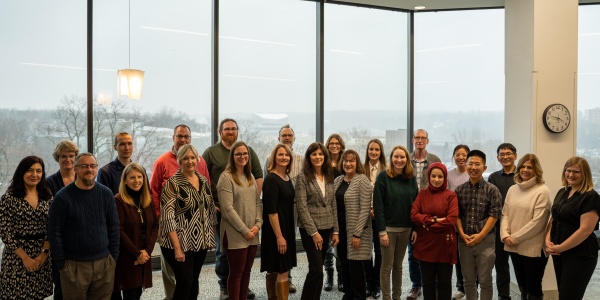 NeuroNext Team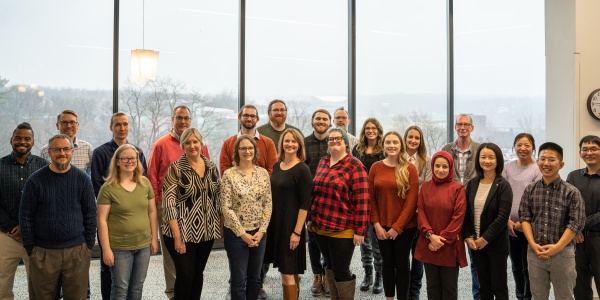 PPMI Team